Swim Lessons
Academy Swim Club is the only Private, 92° water, indoor swim school in the SCV. We maximize the
comfort of your child in what can be a frightening experience. All swim lesson are 20 minutes long,
unless your child is under the age of 3.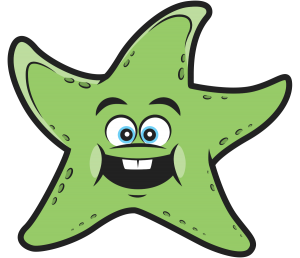 Year 'round swimming instruction and drowning prevention training.
Internationally recognized program of instruction continually updated to world class standards.
Foundational and safety skills not provided elsewhere in the SCV.
Professional, lifeguard certified, mature, caring and highly trained Staff.
Licensed Child Therapist on staff for any concerns or special needs.
Student rewards and incentives to help motivation and show appreciation for their hard work.
Open swim time for students to practice with parents to instill repetition and level goals.
FREE swim lessons for REFERRALS!
Year 'round Lessons are recommended for young children who are starting a swimming program.. Drowning is the #1 cause of childhood death in children under the age of five in California. Weekly visits to the pool will instill respect and safety skills when they are in or around any body of water and add to the Layers of Protection against drownings. Remember, the only 100% preventative measure against a childhood drowning is the constant visual supervision from a qualified adult.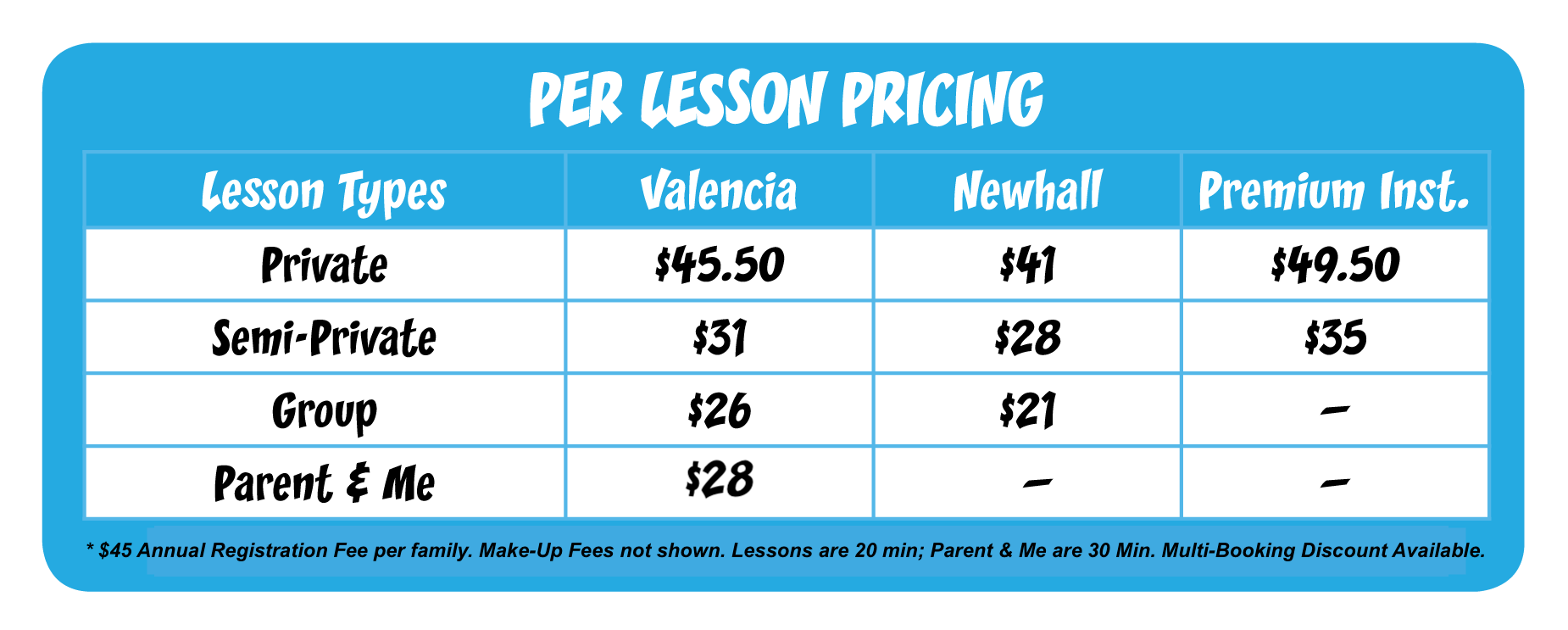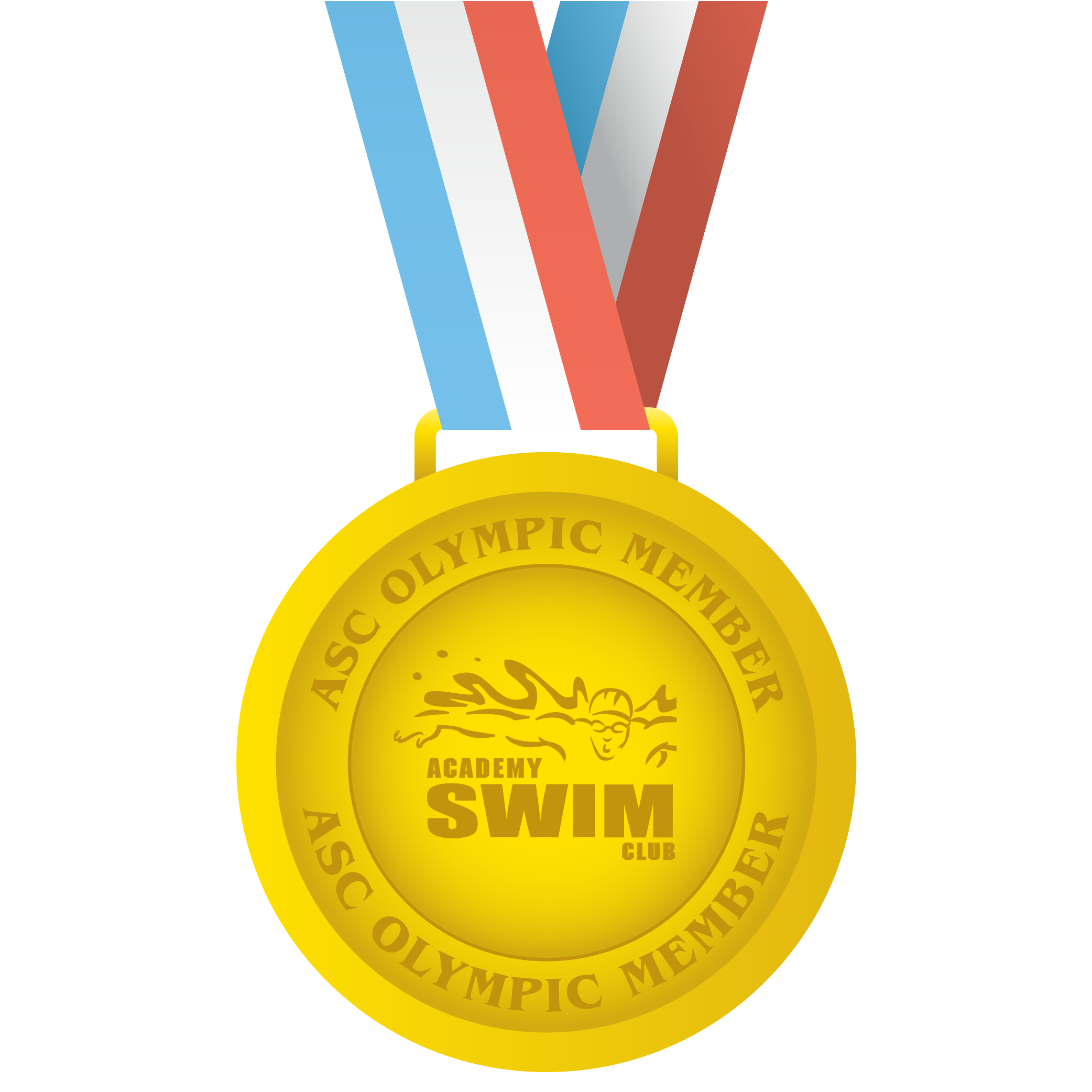 ACADEMY SWIM CLUB
OLYMPIC MEMBERSHIP
Attained after 1 full year of continuous enrollment.

5% Family Discount on Perpetual Lessons
10% Discount on Retail
50% off parties
Free Family Open Swim (student's parents and siblings)
One Free Underwater Photo per student, per year
Three Free Swim Meet Heats per student, per year
Must notify office on your 1 year anniversary.
Private Lessons (Under 3 Years)
If you don't want to get in the water with your toddler, or if you are in a hurry to have your toddler learn how to swim, this is the solution. Due to the short attention span of the toddler, these lessons are 15 minutes. The child must take lessons at least twice a week because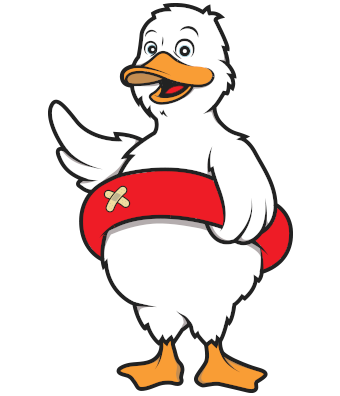 of the needed repetition. However, they learn very fast because there is usually no fear of water at this age.
The first lesson or two, please come prepared to go in the water by secretly wearing your swimsuit under your clothes, as this age has more anxiety over strangers than the warm water. Our instructors are very aware of developmental abilities, as children as young as eight months can easily become completely independent in the water!
TWO reusable Health Dept. approved cloth swim diapers are mandatory.

Private Lessons (3 Years – Adult)
One-on-one, private lessons are the most efficient way to learn to swim for any age, but they are especially recommended for the fearful or very shy child. Individualized attention allows instructors to focus on skills needed, and breeze through those skills more easily attained or already mastered by the student.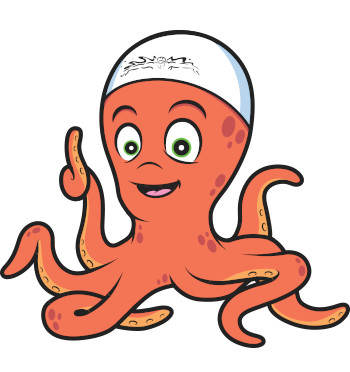 We teach fearful beginners through triathlon competitors. Our primary goal is to teach our students how to relax, appreciate and love the water. We are more interested in the quality of the stroke than speed, for as the stroke improves, it becomes easier, and speed naturally increases.
Our approach is firm, but gentle and loving, and we never push the fearful child. We invite you to come to our indoor facility, get a friendly and informative personal tour, and watch any lessons at any time. Lessons are 20 minutes long, with time at the end for Instructors to update you each lesson on your child's progress and needs. Students who graduate earn beautiful charms and they get to choose toys from our "Treasure Chest."
Semi – Private Lessons
Two students per instructor are great for friends or siblings who are near the same swimming ability and age range. The children have fun together and encourage each other. These lessons are especially good for the fearful child. You must supply your own partner, but if you don't already have one, you can join our Semi-Private Partners Search Facebook Group to assist you in finding a partner. Lessons are 20 minutes long, with time at the end for Instructors to update you each lesson on your child's progress and needs. Students who graduate earn beautiful charms and they get to choose toys from our "Treasure Chest."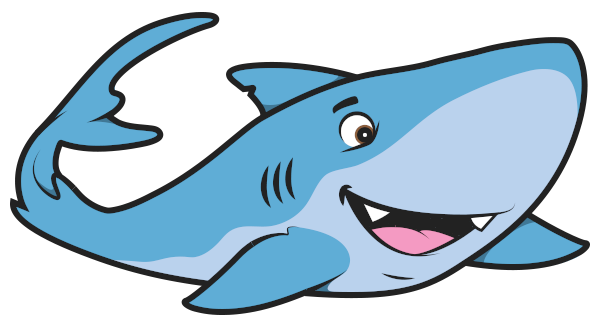 *Due to COVID-19 restrictions, Semi-Private classes are only available to family members or proficient swimmers (Seahorse level and above).*
Group Lessons
Group lessons are extremely good for outgoing or competitive children, but shy children can blossom in these classes as well.  All of our Group classes are ongoing, with students graduating from one level to the next when they acquire the required skills, not at the end of sessions or months. New groups are always opening up and we create classes as needed for your convenience based on availability.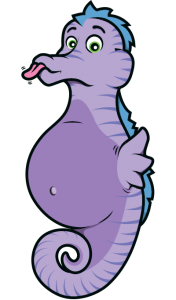 Our group lessons are limited to 4 students at our beginner levels, with 5 to 6 in our advanced (Stroke) levels. We pride ourselves in our use of circuits so that students are always moving and learning in the class, not just waiting for their turn while watching another child. We use teaching equipment to keep everyone working together. This means that your child is learning throughout the lesson, getting a full, 20 minute lesson with each class, as opposed to waiting their turn for 2-3 minutes of instruction in most other programs.
Classes begin with review, move into introduction of new skills, and then play swimming games the last five minutes as a reward for hard work and improvement. Lessons are 20 minutes long. Students who graduate earn beautiful charms and they get to choose toys from our "Treasure Chest."
We recommend lessons three times per week until the child is swimming, and then backing off to once or twice per week. However, if your availability is limited, twice per week is good, and once a week makes steady progress. Our group lessons run throughout the day and evening. As groups fill, we add more groups. Click the button below for current availability.
Some children benefit most from 1-group and 1-private class per week. This gives them the attention they need to work on more difficult skills, along with peer pressure and group exposure.
*Due to COVID-19 restrictions, Group classes are only available to proficient swimmers (Seahorse level and above).*
Adult Swim Lessons
Adults actually learn to swim faster than children.  It is not unusual for adults to swim on their own on the very first lesson, even when they have been terrified of water for many years. However, it does take time, patience, and practice to lose fear and discomfort, and actually enjoy swimming.  For those adults who want to learn with other adults, we have a group class.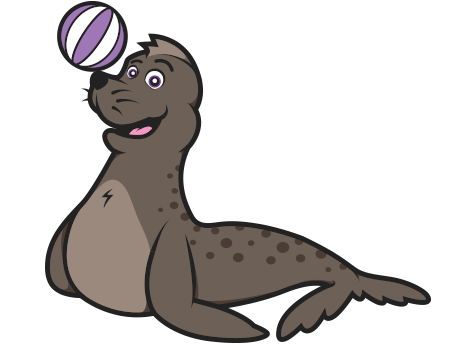 Dear Academy,
Nathan, during Christmas breakfast, fell into my brother-in-law's pool fully dressed. He swam to the side of the pool, pulled his head up and held on to the edge. As parents everyone knows how one brief situation can change everything. We are grateful…
Guarantee
If you are not satisfied with any lesson, let us know that day and we will give you another lesson, FREE!