United States Swim School Association – Member
U.S. Swim School Association is an association of quality schools devoted to aquatic education for lifelong safety, fun and health.
---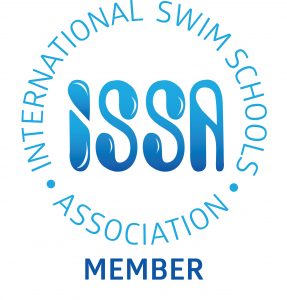 International Swim Schools Association
---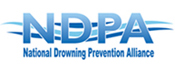 National Drowning Prevention Alliance – Member
NDPA is dedicated to providing life saving information on water safety and drowning prevention.
---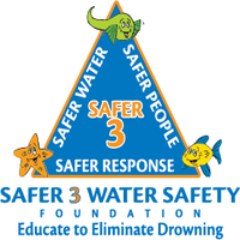 Safer 3 – Member
The Safer 3 organization covers the 3 basic tips on how to become more water safe.
---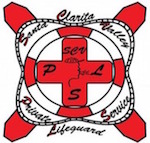 SCV Private Lifeguard Service
SCV-PLS provides Red Cross Certified Lifeguards for any special pool party occasion.
---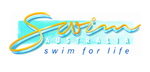 Swim Australia
Swim Australia is the organization of swim schools in Australia, dedicated to providing quality instruction & water safety.
---

USA Swimming
USA Swimming is dedicated to educate our community on the importance of water safety.
---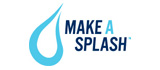 Make a Splash
Make a Splash is the national child-focused water safety initiative of the USA Swimming Foundation.
---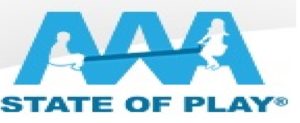 AAA State of Play
Provides some educational water safety tips for parents.
---

Katch a Kid
Pool safety nets & covers – as well as pool safety precautions.
---

Home Advisor
Pool Safety Guide for Homeowners
---

The Dogington Post
Keeping Your Dog Safe When You Have a Pool
---

Redfin
How to Prep Your Home for a Safe, Hazard-Free Summer
---
Guarantee
If you are not satisfied with any lesson, let us know that day and we will give you another lesson, FREE!