RATE YOUR LESSON WITH US!
Sounds like it went Swimmingly!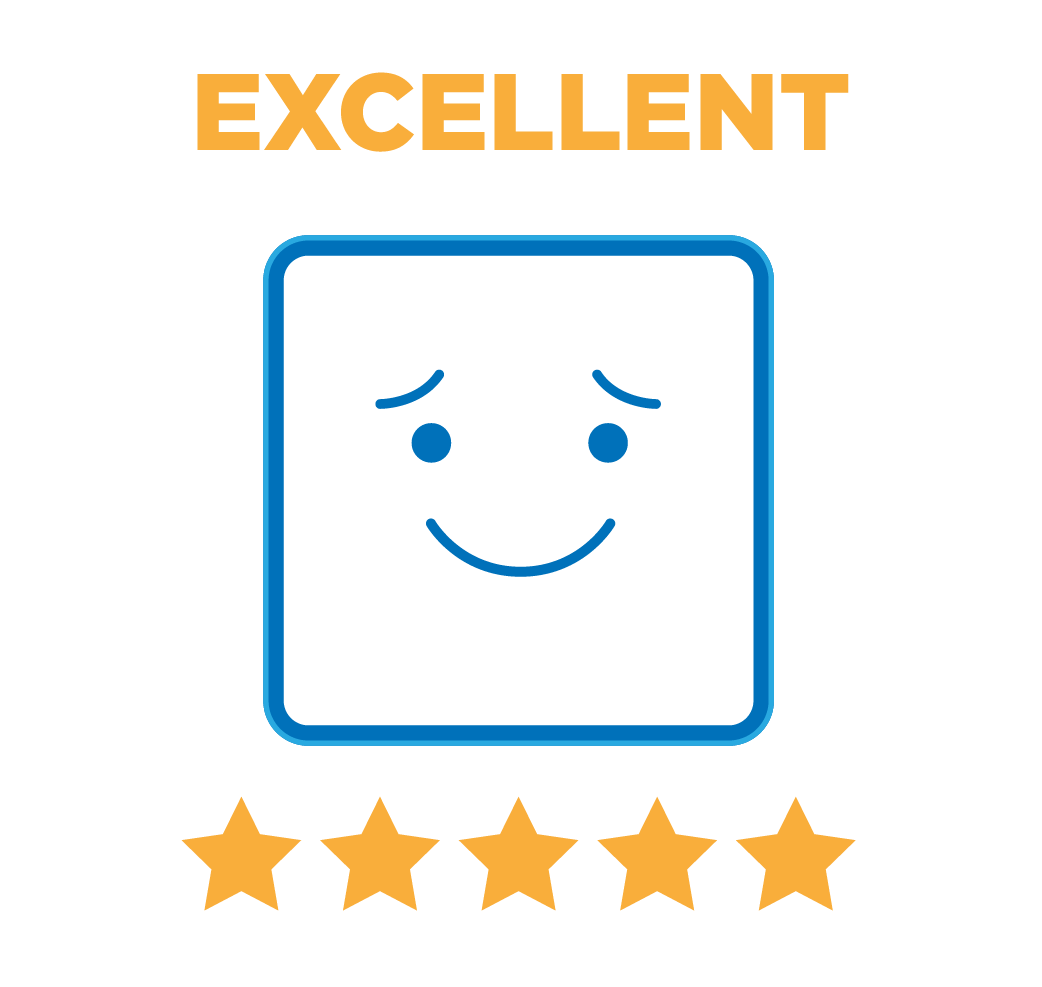 Hurray! Thank you for taking the time to review our services. Please let us know if anyone made your experience great and how ASC has benefited your family by filling out the form, OR surprise us with a review or referral with one of the following links below the form.
Think about how great it would be to splash your review out over the internet or tell a friend! We would all greatly appreciate it!
Guarantee
If you are not satisfied with any lesson, let us know that day and we will give you another lesson – FREE!